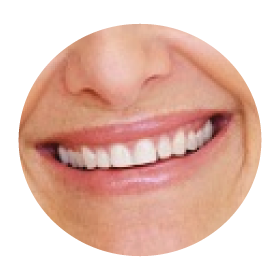 Dental Aesthetics, or Cosmetic Dentistry is the term used for a range of dental treatments that are designed to enhance your smile and confidence.
This includes but is not limited to correcting chipped, cracked, discoloured or unevenly spaced teeth.
From porcelain veneers to tooth-coloured fillings, you can choose from a variety of cosmetic dentistry solutions to restore the health and vitality of your smile.
Please speak with Dr Mark Taylor at our Robina clinic for further information and advice based on your specific needs.